Elegant Solutions
for your Technical Problems.
No Matter the Size.

Do you need a new website or webstore? Or is your current site just in need of a little facelift?
Did your previous developer disappear and you need someone to help you cross the finish line?
Are you looking to create an app, service or website but you aren't even sure where to start?
Contact us by any means
of technology available.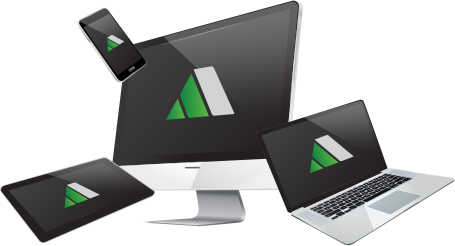 Give us a call:
NTE5LjI4MS42MjA3
OR
Fill out the boxes below and we will contact you.